Education: LL.B., The Hebrew University of Jerusalem
Admitted: Israel 1985, New York 1990
Languages: Hebrew, English
Email: [email protected]
Yossi Ben-Dror specializes in complex and sophisticated international and local transactions. He has broad knowledge of Israeli corporate and commercial law. Yossi's primary practice areas include M&A, high tech, investments, corporate finance, strategic alliances, joint ventures and ongoing representation of leading corporate clients. Yossi also handles litigation and Alternative Dispute Resolution matters for Y. Ben-Dror's clients.
Yossi is a graduate of the Hebrew University of Jerusalem and a member of the New York (1990) and Israel Bars (1985). He practiced for five years at Yigal Arnon & Co and later in the Corporate and International departments of Wilmer Hale in the United States. Among his other positions in business and community related entities, Yossi served during his career, and is currently serving, in a variety of public positions, including:
Additionally, Mr. Ben-Dror is a member of the Arbitrators and Mediator's team at the Israel Center of Arbitration and Dispute Resolution in Tel-Aviv as well as a Member of the Arbitrators Team of the Israel Bar Association.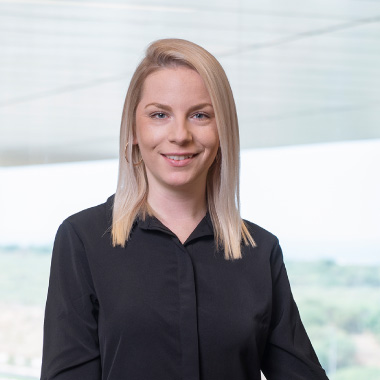 Education: LL.B., Ono Academic College
Languages: Hebrew, English, Russian
Email: [email protected]
Ina specializes in Corporate and Commercial Law, High-Tech, and Commercial complex transactions.  She provides ongoing legal counseling to leading corporations and business entities as well as directors, officers and shareholders. Ina's experience includes successful assistance and consultation to clients in the high-tech area from the start-up stage to renowned public multinational corporations. She represents corporations among others, before governmental and regulatory authorities.
Ina joined Y. Ben-Dror in 2016 during her studies and became a full-fledged lawyer in 2018, following her internship at the firm. Prior to joining the firm, Ina served in a high-ranking classified department of the Israel Defense Force (Air Force) for six years.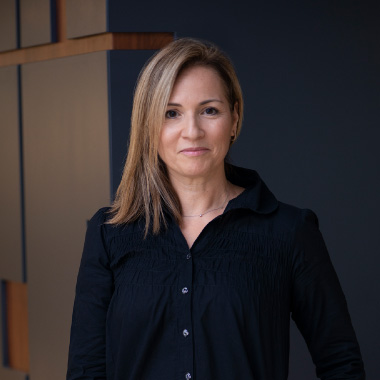 Head of Operations and Administration
Edudation: The Hebrew University of Jerusalem, B.A. in Education and Sociology cum laude and Dean's List (1988)
Email: [email protected]
Anat is head of operations and administration at Y. Ben-Dror. She has responsibility for the financial management of the firm, clients and suppliers' administrative relationships and ongoing accounting procedures.
Hadar is a Law and Government student at the IDC Interdisciplinary Center Hertzlia, currently in her third year of studies.
During her studies, Hadar has participated in several special programs such as "The Stand With Us Fellowship" and Legal Clinic Program, where she guided and escorted at-risk youth. Additionally, Hadar is an assistant to a Magistrate Judge of the Tel-Aviv Court. Hadar joined the Firm in 2020.
Email:
[email protected]
CAREER
We are always on the look-out for new attorneys in order to expand and empower our elite team with professional, qualified and highly motivated attorneys. Working with us will give you the opportunity to be an active part of managing complex and unique legal issues, including high profile cases in the Israeli business sector.
Apply for an associate position at:
[email protected]