Y. Ben-Dror is a leading and renowned Law Firm, specializing in a broad range of Corporate, Commercial and Hi-tech Law. The Firm is committed to enhancing responsiveness, delivering value and providing the highest quality of legal services, as well as achieving excellent results for our clients in international and domestic businesses operations.
Y. Ben-Dror combines first-rate capabilities in mergers and acquisitions, international commercial transactions, technology, bio-technology and corporate finance, with an excellent record in highly sophisticated civil, commercial and corporate litigation as well as alternative dispute resolution.
We are retained continuously by top tier multi-national corporations and our clients' loyalty is unprecedented. We pride ourselves that such and others have been our dedicated clients for more than 20-30 years.
Since YBD was established in 1993 and to date, the Firm and its lawyers have been continuously ranked and selected as a Leading Firm and Recommended Lawyers by the most prestigious clients and in-house counsel guides among others Legal 500, Dun & Bradstreet and CofaceBDI.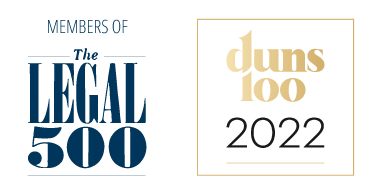 In the years since our firm was founded, we have built long-lasting business and personal relationships of trust, confidence and commitment with our clients. At the end of the day, we measure our success by the results we achieve for our clients. Among our clients are major multinational corporations, as well as medium and small-scale foreign and domestic companies and individuals.
In the course of our practice we have provided legal services, among any others to the following entities (representative list):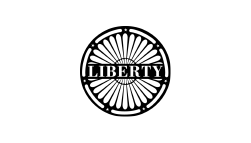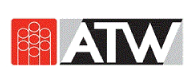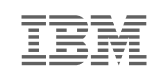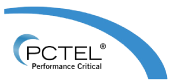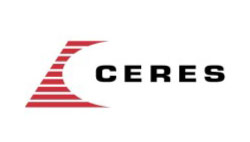 "We have done business with Yossi Ben-Dror for over twenty years. Yossi is an excellent lawyer. I consider him an important go to person. I would highly recommend Yossi to any corporation seeking to do business in Israel."
"Yossi Ben-Dror is an expert on Israeli corporate law… Yossi has always been extremely responsive, efficient and cost effective."
"Yossi is a very good thinker. I have seen him lead complex meetings with a range of stakeholders. He effectively represents his clients and their interests well."
"The firm provided excellent service. They were extremely efficient, responsive and provided good guidance quickly. We had a contract issue that needed quick turnaround and Yossi and his team worked quickly over a weekend to give us very helpful feedback."
"Yossi Ben-Dror has a broad view of legal perspective combined with business experience making him a perfect partner in business negotiations."
"Yossi Ben-Dror's experience and practice among others, in the Corporate and Commercial areas and as a qualified attorney both in the US and Israel, provide him with outstanding tools and characteristics required for sophisticated local and international alternative dispute resolution."