YBD is a leading commercial and corporate firm that provides a broad range of successful and sophisticated legal solutions to local and international varied clientelle.
We are fully committed to achieving excellent results and enhancing responsiveness, delivering value and providing the highest quality of legal services to our clients.
The firm has extensive experience in representing and advising international clients on various legal fields in Israel
Over the years we have taken part in hundreds of legal cases and provided legal service to the Firm's clients that are renowned multinational or foreign-controlled entities.
from our extensive experience articles and articles have been written and published: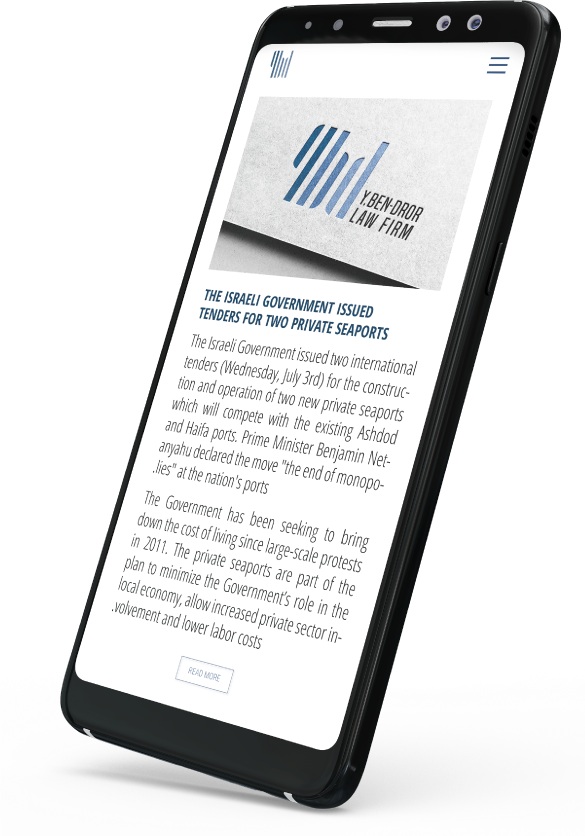 Introduction A Smart Contract is a self-executing contract where the terms concluded among its parties
Read More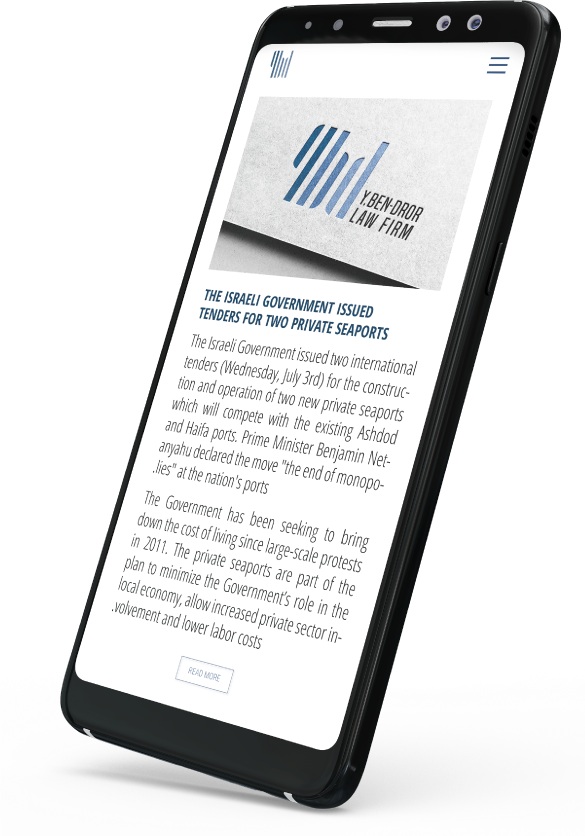 YBD & Co. lawyers have the requisite knowledge and expertise to provide the highest level of legal services, the firm's practice covers related areas of law including, intellectual property, labor, antitrust, tax, real estate, litigation and dispute resolution.
In the years since our firm was founded, we have built long-lasting business and personal relationships of trust, confidence and commitment with our clients. In the course of our practice we have provided legal services, among many others, to the following representative entities: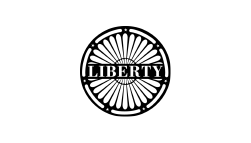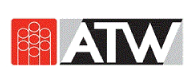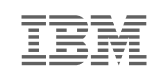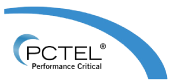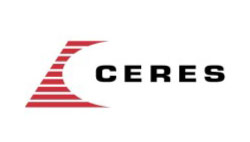 Subscribe to our newsletter and receive information and updates